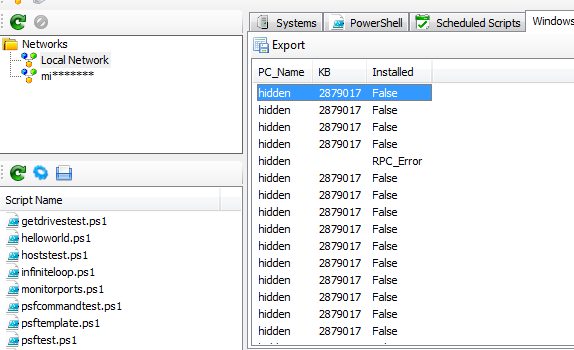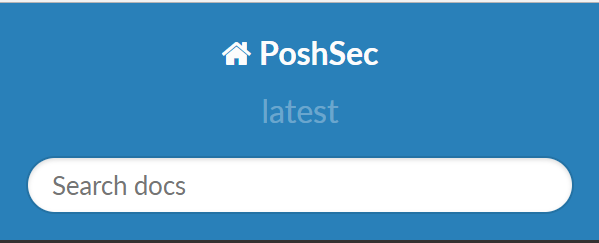 Our 2.0 Documentation will be kept on Read The Docs. You can preview our documentation at http://poshsecdocs.readthedocs.io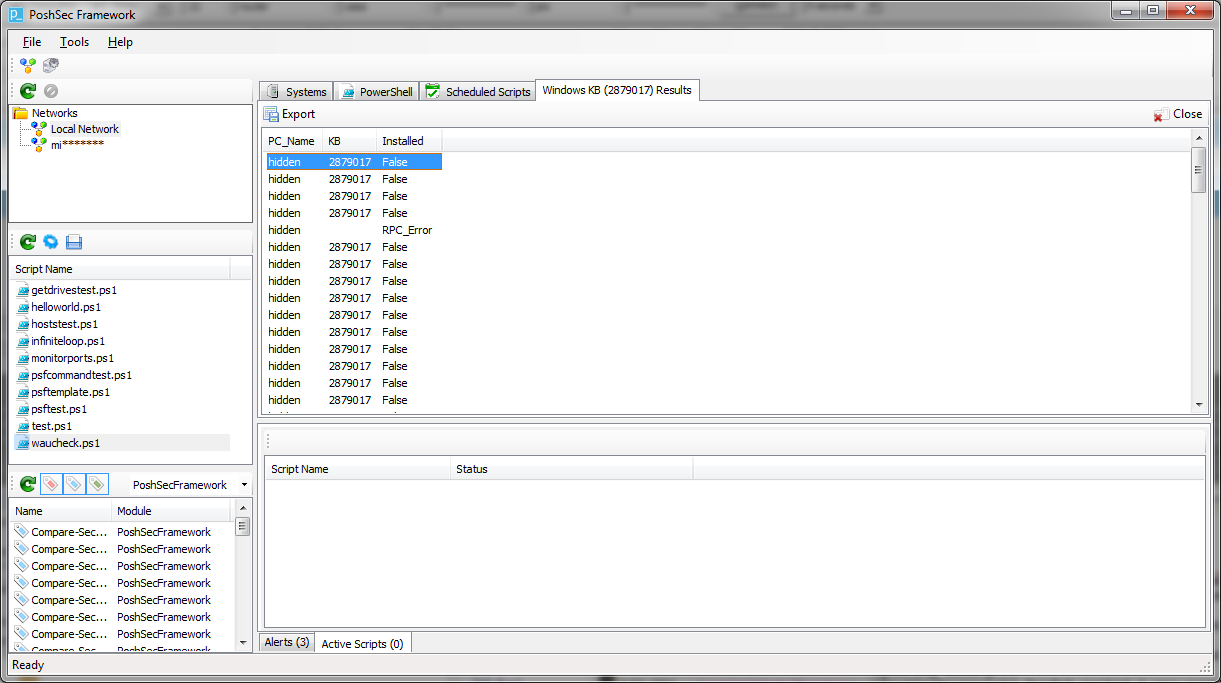 Both PoshSec PowerShell Module and the PoshSec Framework will receive 2.0 updates before the end of the year in 2018. Keep an eye out on our Twitter account or on this site for more information as we release it.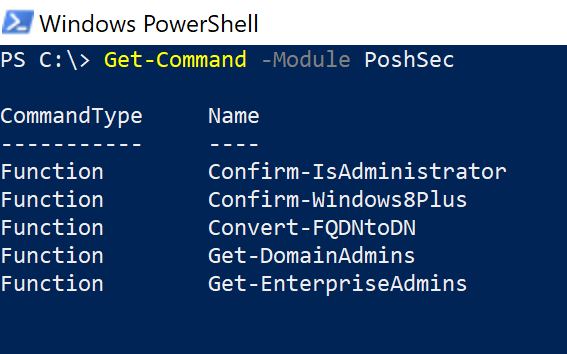 To get started using the PoshSec PowerShell Module, take a look at our current PoshSec wiki for more information.